About Me – Recipe Creator
Hi – I'm Jennie and I can't wait to share my delicious healthy recipes with you!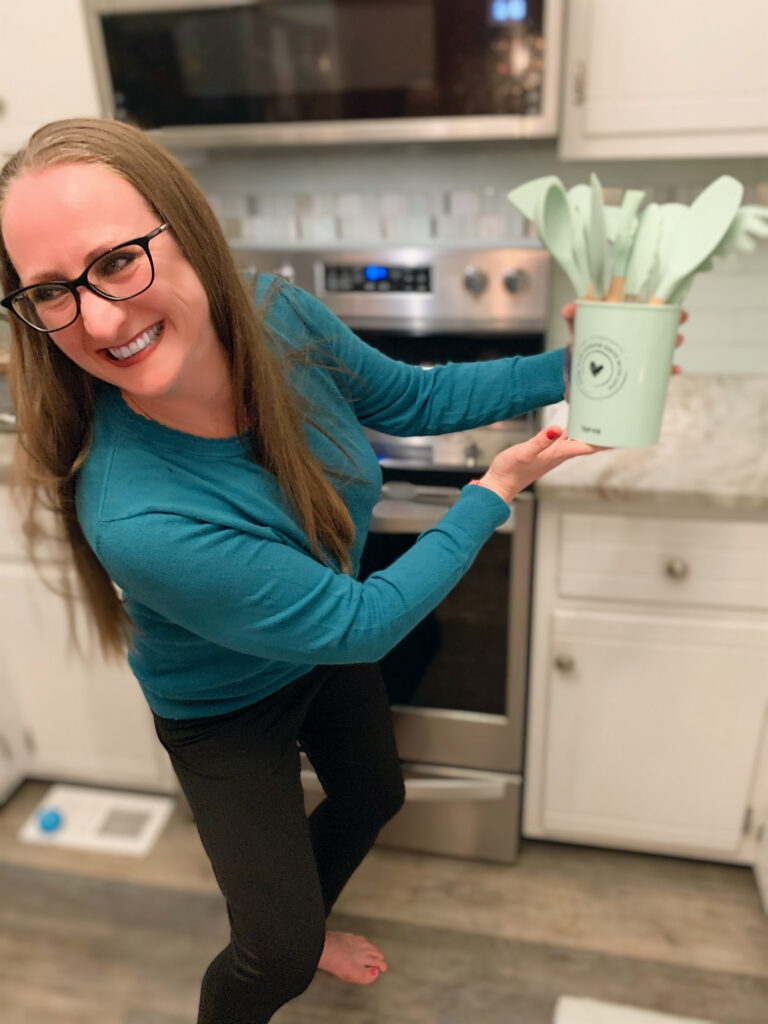 I love creating delicious recipes loaded with lots of veggies! Living with my boyfriend Jimmy, our agreement is that I cook us the veggie loaded recipes and then he is the master of keto meals! All my recipes need to be Jimmy-approved! We have been enjoying healthy meals together for several years now, and I am excited to share the very best ones with you!
Jennifer Ross is a food enthusiast who has mastered the fine balance of healthy recipes and savory / indulgent meals! The key is making the healthy recipes as delicious and as tasty as those indulgent meals. She resides in Philadelphia, PA.